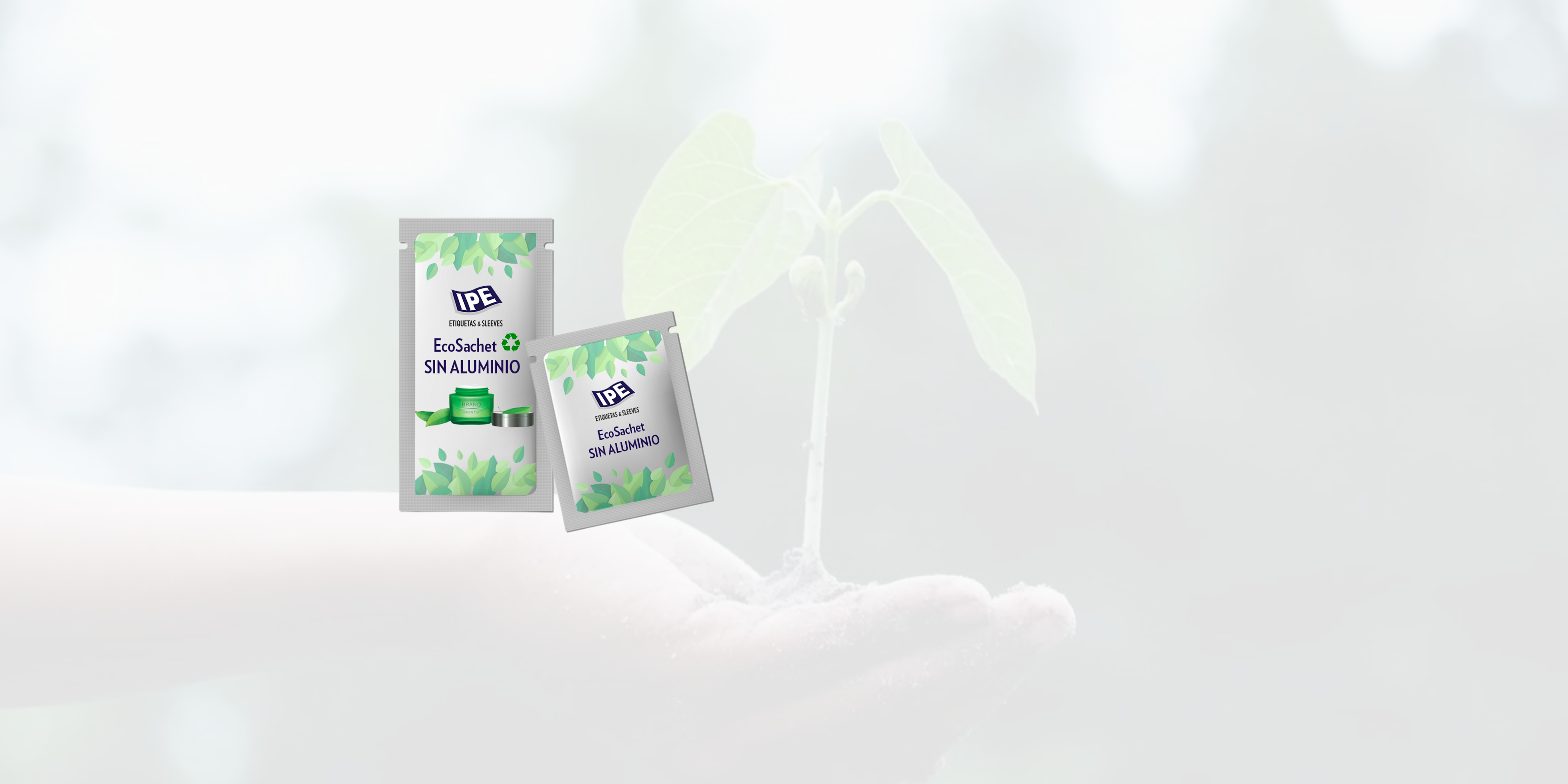 Crema Marrón Moda Reapertura Apaisado Banner
Slide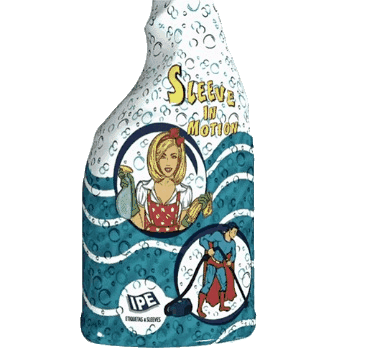 Sleeve y Etiqueta
In Motion
Slide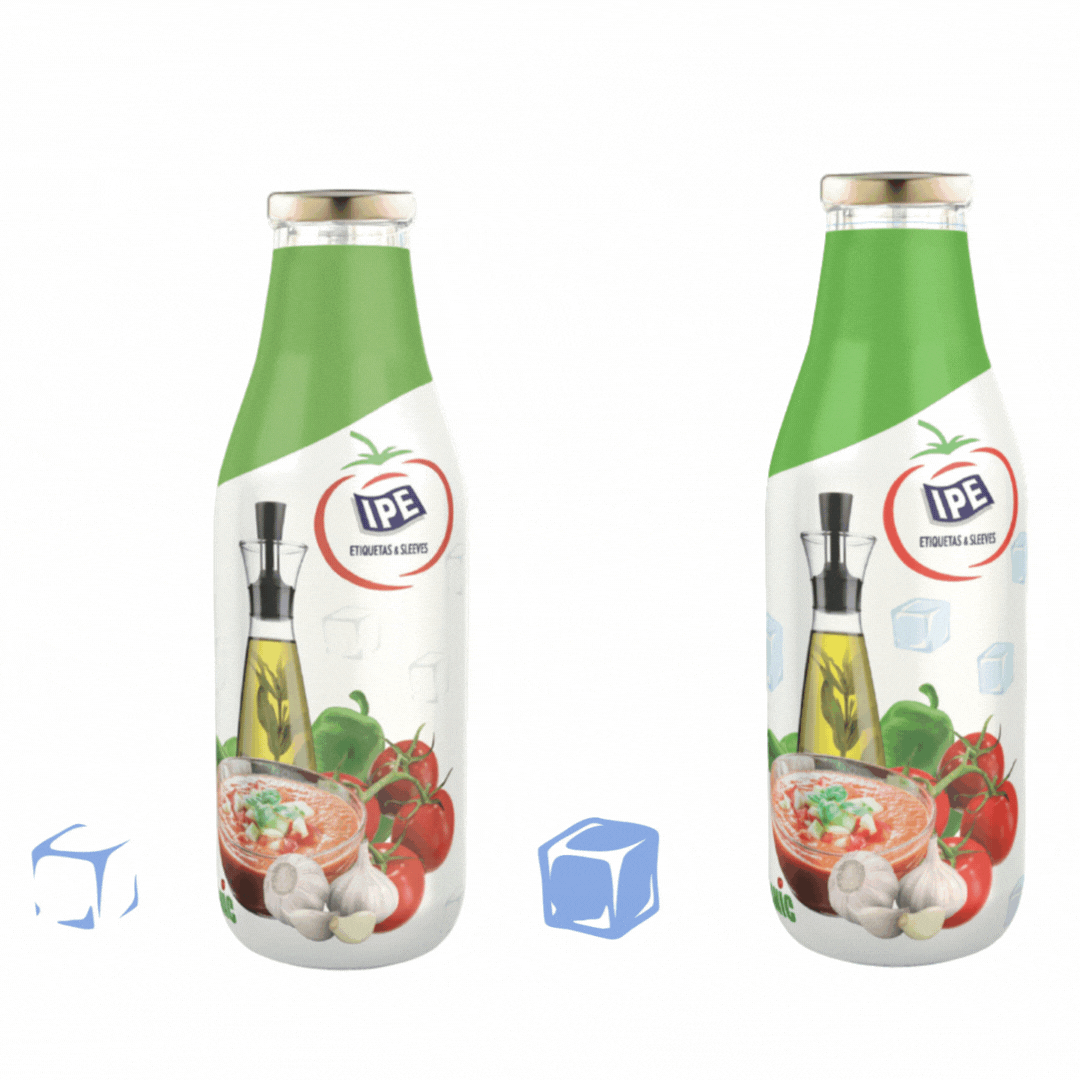 We care about the environment as part of our corporate social responsibility (CSR). We have a wide range of eco-sustainable materials for your products.
We have the widest range of printing options, materials and techniques to give shape to your idea and most importantly: Technical and creative advice to turn your sketch into something real.
We are characterised by our constant innovation in products and services as well as in their management and processes.
Quality and Certifications
We constantly strive to offer the best service and quality to our customers by adding value to their products with innovative and sophisticated techniques.
IPE has received a wide variety of awards in different categories. The latest award we received was at the WorldStar Awards 2022.